Artists' view of the SSMS: Credits Avio
The Small Spacecraft Mission Service (SSMS) is the rideshare opportunity for worldwide customers, developed with ESA (European Space Agency) funds and based on a modular dispenser designed for both the Avio's Vega launchers.
SAB Aerospace is the company in charge, on behalf of AVIO, of the development and procurement of the SSMS Dispenser. It has been designed to accommodate all classes of small satellites with mass ranging from 1 kg (Cubesats or Cubesats' clusters) to 400 kg (Minisats). In combination with Vega's upper stage AVUM, it can meet the expectation of different customers thanks to the possibility of PLs injections at different orbits.
SAB is currently finalizing the procurement of the different dispenser parts. The assembly operations will be carried out in the SAB facility in Brno (Czech Republic). Such facility will host also the integrations of the Nanosatellites on the structure's hexagonal module, which for the first time will be carried out in Europe.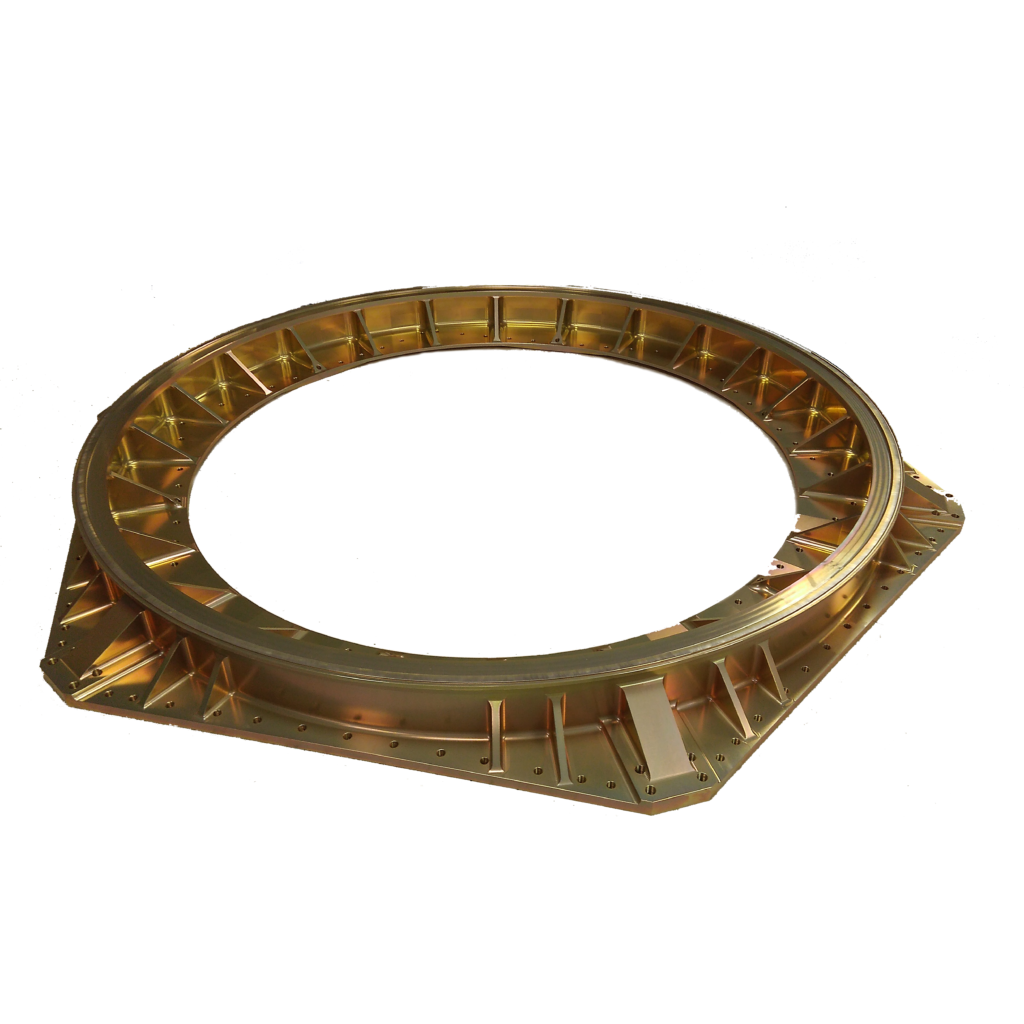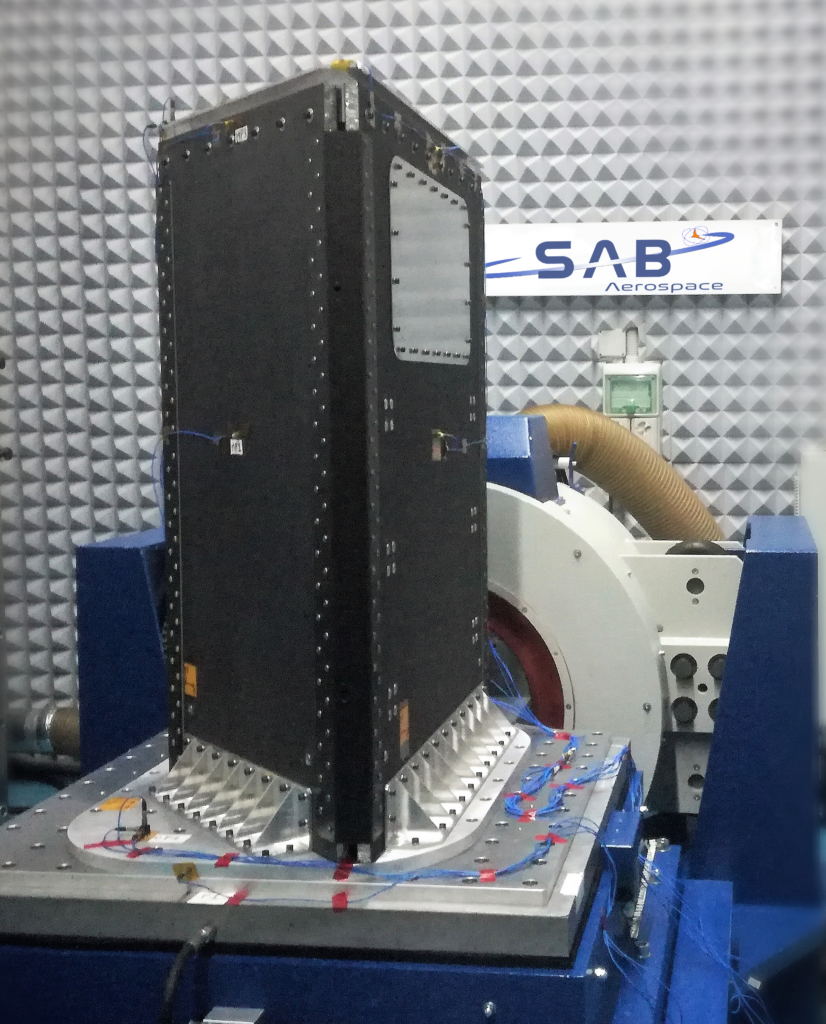 Arianespace, the European Launch Service Provider commercializing Vega worldwide has concluded contracts with many SmallSats' manufacturers and brokers, filling up the dispenser with almost one-ton total mass of satellites.
The first mission is scheduled for August 2019 and will target Sun Synchronous Orbit at 500Km where 7 Micro and Minisats will be released. Additional manoeuvres will be then performed to increase the orbit altitude by 20km and finally reach the target orbit for the Nanosatellites release.